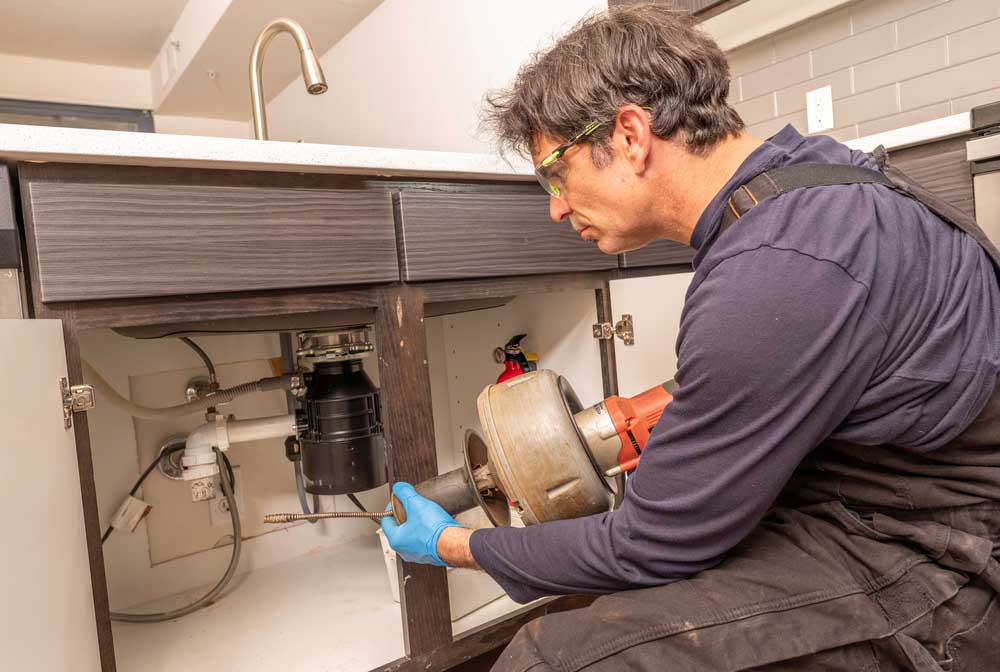 Even a seemingly minor drain clog can lead to much bigger plumbing problems. Unless you act on it promptly, you're certain to have complex plumbing issues down the line. Fortunately, there are tried-and-tested methods to clear even the most stubborn of clogs. That, however, doesn't mean you should take it upon yourself to clean your drains on your own. For that, Locklear Plumbing is available to perform speedy drain cleaning in Calhoun, GA.
Below are the top reasons why you should leave drain snaking to the pros.
You Might Push the Clog Further Down
It might be surprising, but if you have a clogged drain and try to snake it by yourself, you could end up making it even worse. Your DIY efforts can work against you by pushing the clog further down the drain.
You May Not Have the Right Tools
When it comes to plumbing maintenance and repairs, you need specialized tools to do the job right. Should you attempt to do drain cleaning while ill-equipped, you won't be able to clear the drain line satisfactorily. The best thing to do is rely on a drain cleaning company to do the work for you because the pros have the various tools needed and are trained to handle them.
You Can Risk Causing Further Damage
Drain snaking is not as easy as it looks. If you lack the expertise needed, you can inadvertently damage your pipes and plumbing fixtures. This can lead to hundreds of dollars to buy replacements and pay for a professional to do the work all over again. Save your cash by hiring a pro from the start.
You Can Injure Yourself
Drain snakes and other tools can cause minor injuries even when you try to be as careful as possible. Don't take the risk; get professional drain cleaning services instead.
Locklear Plumbing can provide you with expert services when you have a drain clog that needs to be cleared ASAP. Contact us today to schedule an appointment!