Top Plumbing Services in Roswell, GA
For water heater repairs, whole-house repiping, and routine drain cleaning services, call us for plumbing services in Roswell, GA.
Is your water heater due for a tune-up? It's essential to hire a professional, experienced plumber when you need routine services performed or emergency repairs, like a burst pipe. Plumbers can ensure the problem is diagnosed and repaired correctly to prevent potential water damage later. Call Locklear Plumbing for services in Roswell, GA. We are a family-owned and operated local company.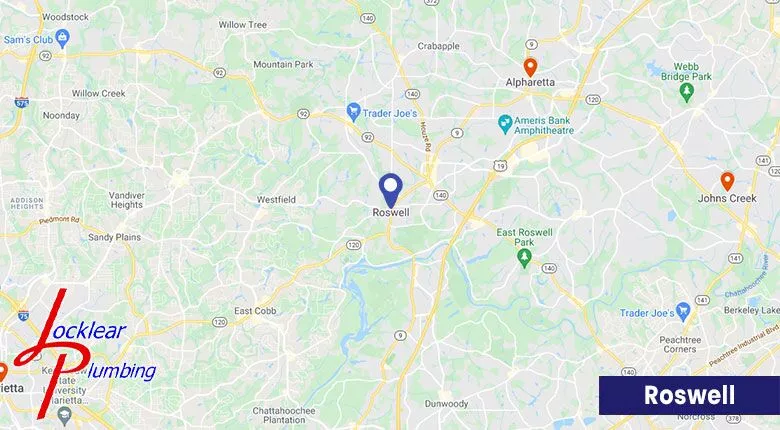 We provide complete plumbing services to Roswell, GA including:
4 Ways To Prevent Clogged Toilets
Do you enjoy dealing with a backed-up toilet? Of course, not, right? Fortunately, you can avoid these situations by following these tips:
Advantages of Tankless Water Heaters
Installing a tankless, on-demand water heater can have numerous advantages for your household. Some of these benefits can include:
You don't have to wait for hot water.
They are more energy-efficient
They are safer than traditional units.
They have a longer life expectancy than traditional systems.
How To Avoid Clogged Drains
What's the easiest way to deal with clogged drains? To not have them in the first place! Some ways you can prevent blockages are by: