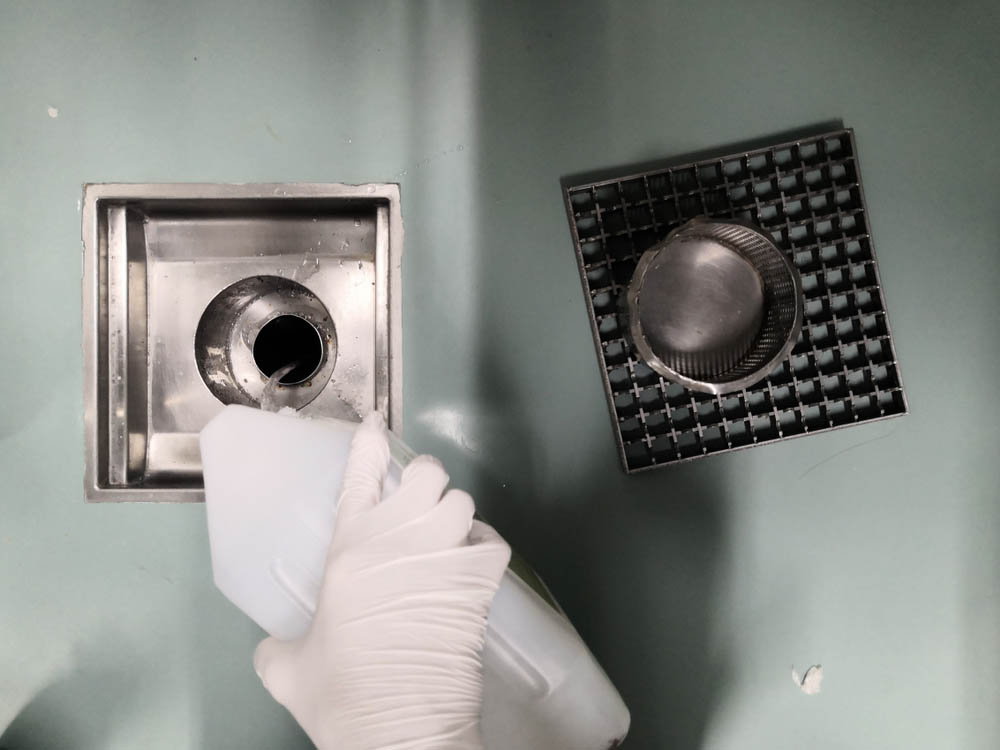 Drain cleaning is a crucial part of home maintenance that you should not take lightly. Proper maintenance, even for the slightest clogs, helps prevent major plumbing issues like recurring clogs, leaks, and damage to your plumbing system. Through the years, Locklear Plumbing has provided quality drain cleaning in Calhoun, GA, and we have seen first-hand how effective various drain cleaning methods can be. While some are clearly more effective than others, others are just based on myths.
Here, we debunk the most common myths about drain cleaning.
Chemicals Are Ideal For Clearing Clogged Drains
Chemical drain cleaners are not as effective as other drain cleaning methods and may even cause more harm to your plumbing pipes with continuous use. The most ideal way to get rid of a clog is by calling for drain cleaning services so you can be assured of thorough cleaning.
Drain Cleaning is a DIY Project
It is never advisable to undertake a DIY project when it comes to your plumbing as it can inadvertently cause more harm. For instance, drain snaking without proper training or equipment may seem like it is a cheaper alternative, but it can result in less-than-ideal results and even damage the interior of your pipes.
Hot Water Can De-Clog Drains
Pouring hot water down the drain is a common DIY method of clearing a clogged drain. This, however, is only a makeshift solution. Remember that you still need to have a plumber inspect your system to make sure there are no underlying issues that cause the clog in the first place. Also, hot water is only advisable for removing gunk in metal pipes.
When in need of a reliable drain cleaning company, trust only Locklear Plumbing. We make sure to do a thorough job so you won't have to worry about recurring clogs. Contact us today to schedule an appointment!