Slab Leak Repair Services in Calhoun and Woodstock, GA
Complete slab leak repair service in Calhoun and Woodstock, GA.
The effects of a slab leak in your home are going to surface sooner or later, and you will need to call for professional slab leak repair services. Slab leaks are the type of water leak that can remain hidden for quite some time, ending in massive water damage to your home that requires expensive cleanup efforts.
When you work with Locklear Plumbing in Calhoun, GA and Woodstock, GA, you can feel confident that your slab leak will quickly be under control. We will come out at the first sign of trouble and assess the situation, so you can have a solution that is affordable and works for you.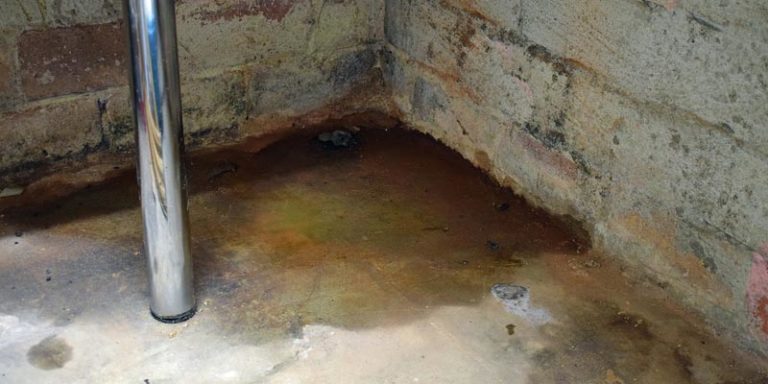 When a pipe is leaking underneath the concrete slab of your home, it is known as a slab leak. There may be a number of possible reasons this occurs, but it will always end up causing a lot of damage if it isn't addressed quickly. Slab leaks can happen because of extreme weather, older pipes that have worn out, natural ground shifting and other reasons. The fact that slab leaks may remain hidden is what makes them so serious and why you should call for slab leak repair in Calhoun and Woodstock, GA as soon as possible.
Signs You May Have a Slab Leak
Your slab leak didn't just occur the day you started noticing signs, so the sooner you call, the better. Some common signs include swampy or soft ground around your home, a jump in your water bills, wet spots on your basement floors or the sound of running water behind basement walls. The key is to take action fast to save hundreds or even thousands of dollars.
Why Work with Our Team?
"Our Family, Taking Care of Your Family" is our slogan, and we feel it portrays who we are as a company. When you call us for service, you can expect exceptional customer service with every visit. Some of the benefits of working with us include: