The Trusted Emergency Plumber in Calhoun and Woodstock, GA
Peace of mind when in need of emergency plumbing services
Plumbing emergencies can come in a lot of different forms, but one thing is clear; if you don't have access to a reputable emergency plumber in Calhoun and Woodstock, GA, as well as nearby areas when trouble strikes, you may be in for a lot of expense and heartache. Water can fill your home quickly, ruining floors, walls, and family heirlooms. If you have a high-quality emergency plumber ready to take control, it can make a bad situation much better.
The experts at Locklear Plumbing will get to your home quickly to assess the situation and provide a long-lasting solution. Our technicians have a wide range of experience with plumbing emergencies, so you can feel confident that your issue will be handled professionally and effectively.
Signs of a Plumbing Emergency
It's usually quite easy to tell that you have a plumbing emergency in your home. Whether it is a broken water heater or something more obvious like water pouring from a burst pipe, it's important to take immediate action. Basically, you can tell if it's a plumbing emergency if you or a family member is in danger as a result, or if there is damage adding up in your home and you are powerless to stop it. Before you end up getting hurt or ending up with thousands in repairs, call an emergency plumber from Locklear Plumbing.
How Plumbing Emergencies Affect Your Home
Plumbing emergencies can affect your home a lot more than just going without hot water for a while. A serious leak can cause lasting water damage, resulting in dangerous mold growth that could affect the health of your family. The resulting cleanup and renovations could put you thousands of dollars in the hole, especially if your home insurance doesn't cover the specific type of damage that occurred.
Importance of Emergency Plumbing Services
At the first sign of an urgent plumbing need, it's important to contact Locklear Plumbing for emergency plumbing repair. We say this since most emergency plumbing situations involve water, which can mean costly damage from flooding or warping and related mold issues. Fortunately, our plumbing pros are local and easy to get a hold of when emergency plumbing assistance is needed. We serve the following locations:
When you choose Locklear Plumbing to take care of your emergency plumbing services, you can expect unmatched customer service every step of the way. We will always show up on time and treat your home as if it were our own. When you choose us, you'll get:
FAQs on Emergency Plumbing

Clogs, leaks, disposal or toilet overflows, burst pipes, and lack of hot water are among the common issues considered urgent plumbing situations. If anything plumbing-related is demanding your attention, whether it involves your bathroom or kitchen plumbing fixtures, don't hesitate to give us a call.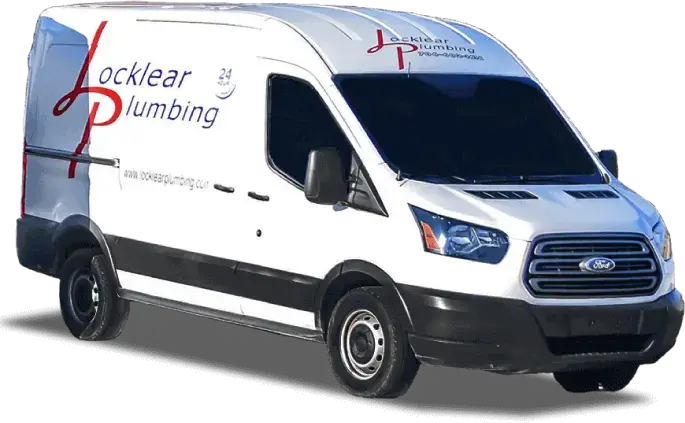 Contact Us Right Away for Prompt Services