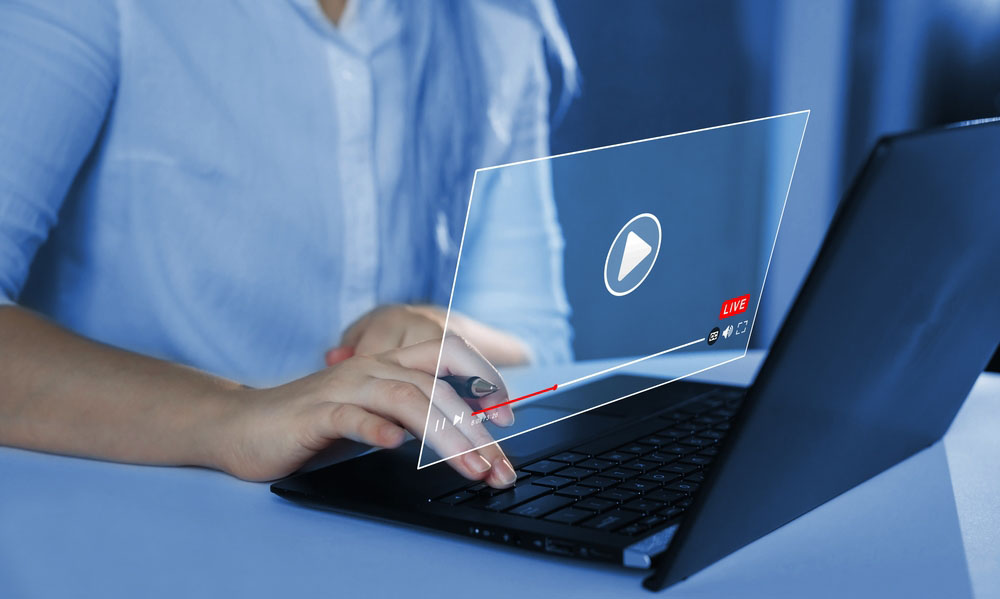 A sudden rush of water from the sink, toilet, bathtub, shower, utility sink, washer, or water source is shocking–these are all plumbing emergencies that can sneak up on you. Everything was fine one minute, and water was all over the floor, countertop, and under the sink cabinet the next. But while such scenarios may make you feel helpless, it's crucial to keep calm and collected.
Before calling for a plumber in Calhoun, GA, you can curb the plumbing emergency with these easy tips:
Turn Off the Water Source
Turn off the water supply to your plumbing ASAP to prevent further water damage. Be it a toilet, sink, utility sink, or bathtub, there is a water valve nearby. If one of those water sources is the cause, turn off the water supply valve nearby. Doing so will prevent water damage in unaffected rooms. For good measure, it's best to turn off the main water supply valve.
Disconnect Electrical Items
Water and electricity are a recipe for disaster. If you find yourself dealing with a flood, make sure to switch off the electricity to your home just to be on the safe side. This precautionary measure is a must for the safety of all your household members.
Call a Reputable Plumber
While it may be tempting to go the extra mile and do the repairs on your own, it's better to be safe and reach out to a reputable plumbing company instead. Their training and experience will come in handy as they provide you with a quick solution to the emergency you have at hand.
Clean Standing Water
Leaving standing water can eventually weaken the floor's sturdy structure, causing it to sag or cave. Use paper towels, bathroom towels, or a mop and bucket to soak up standing water. Then, open a door or window to dry the remaining moisture from the floor. It's easier to do plumbing repairs on dry flooring than on wet flooring.
When an emergency plumbing occurs, don't panic. It's important to keep your wits about you and act swiftly because every moment counts. For reliable help, turn to Locklear Plumbing. Reach out to us today to schedule an appointment.