Backflow Testing & Certification in Calhoun and Woodstock, GA
Professional backflow testing and certification in Calhoun and Woodstock, GA.
In Calhoun and Woodstock, GA, residents trust that their plumbing systems will work efficiently when needed, but you can't control everything that takes place. If you have an issue with backflow in your home, then it's crucial to have professional backflow testing done. When backflow occurs in your home, you and your family could be in for severe health issues if it isn't dealt with swiftly.
At Locklear Plumbing, we have the experience and the tools to find out if the water in your home has reversed its direction and if harmful bacteria are making their way into your water supply. All it takes is one call and we will come in to test your water and make sure everything is fine.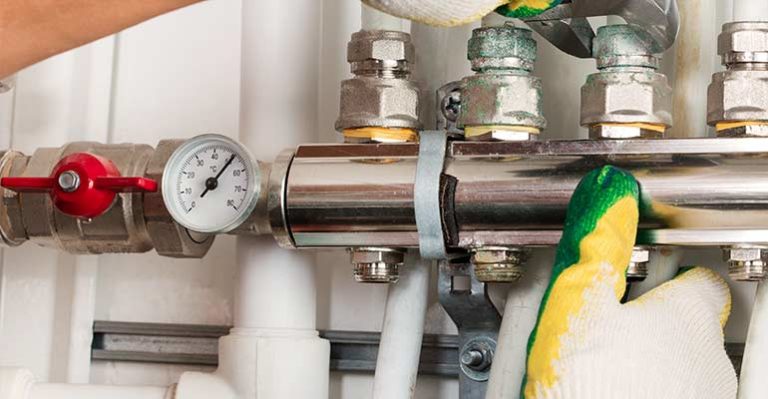 Who Needs Backflow Testing?
Backflow occurs when the water in your home changes direction and starts flowing back into the house instead of away from it. Things like serious weather events, construction taking place close by or a water main break can result in backflow and a serious risk to you and your family. If it does happen in your home, none of your water will be safe for drinking, cooking or bathing.
Backflow testing and certification from our experts will help remove the harmful bacteria, debris and sediment that have accumulated in your water supply. Once your water flow has been interrupted for any reason, testing is crucial to determine if it is safe or not. Our technician will show up with a testing kit and get to work to make your water safe and give you peace of mind.
Why Work with Our Team?
We like to use the slogan "Our Family, Taking Care of Your Family" and it shows in all we do. From showing up on time with a smile to cleaning up after we have finished work, we always have your best interests in mind. Here are a few benefits of working with us: