How Can We Help You Today?
The Trusted Plumber in Calhoun and Woodstock, GA
Work With the Leading Provider of Top-Notch Plumbing Services in Northwest GA
Plumbing problems are the last thing you want to deal with, so it pays to know the name of a good plumbing company to handle the problem with ease. But how do you find that company in the first place and how do you know whether or not the company you call will get the job done right and to your high standards.
Whether you need a new water heater, quick plumbing repair, or are planning a full bathroom remodel or something in between, our licensed experts can help carry out the project to code. As a family-owned and operated company, we value the same things you do and you can always expect honest recommendations and top-quality workmanship when you work with us.
Don't waste any more of your precious time trying to find a reliable plumber while your plumbing problem gets worse. Call Locklear Plumbing, Calhoun and Woodstock, GA's preferred plumber.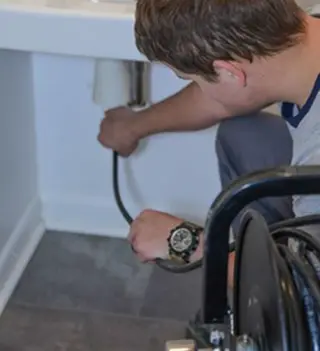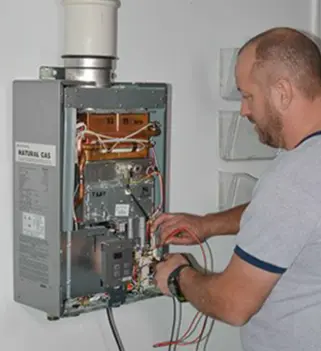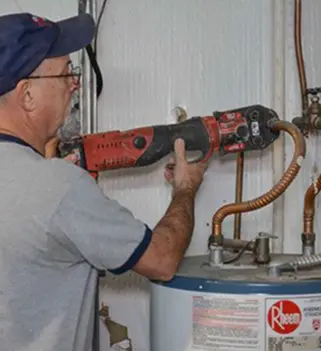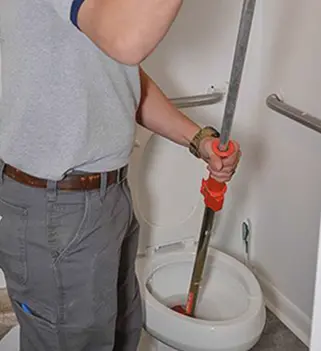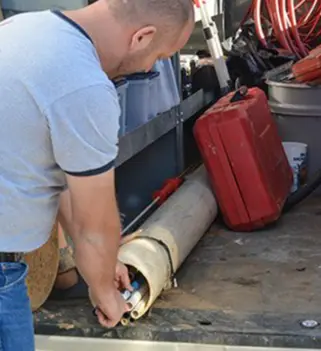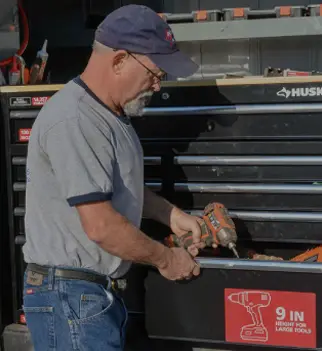 Get the most out of your project with a top local plumber. Entrust the following to Locklear Plumbing for best results: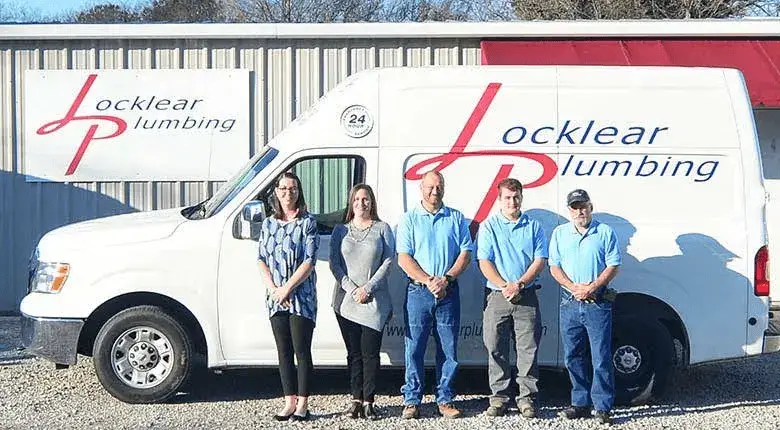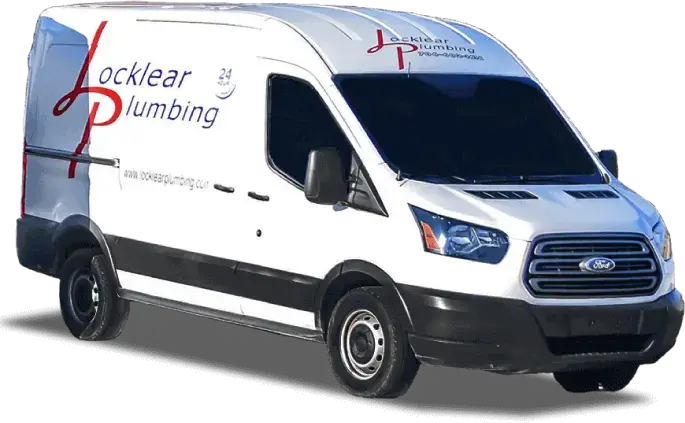 Choose Locklear Plumbing for your plumbing service needs and you can also expect:
Convenient same-day service options
Top-quality products, parts, and services
Friendly, knowledgeable technicians
Our plumbing company welcomes residential and commercial clients in Calhoun and Woodstock, GA, and surrounding communities. We invite you to discuss any and all plumbing needs with our team. If it needs repaired, remodeled with new pipes or fixtures, updated, improved, replaced, or installed, we're ready to help. We service:
Give Our Local Plumbing Pros a Call Today
Take the guesswork out of finding local plumbing professionals you can trust by working with Locklear Plumbing. You'll find our prices reasonable and the quality of our work second to none. Contact us today to schedule an appointment during our convenient hours.