Emergency Plumbing Services in Canton, GA
When you need a water heater tune-up or an emergency plumbing repair, call us for plumbing services in Canton, GA.
Is your water heater leaking? Or is your house flooded from a burst pipe? You need professional help quickly! Whatever the plumbing issue, our trusted and licensed plumbers at Locklear Plumbing can diagnose the problem and repair it. Call us for services in Canton, GA. A family-owned and operated company, exceptional service is always our standard.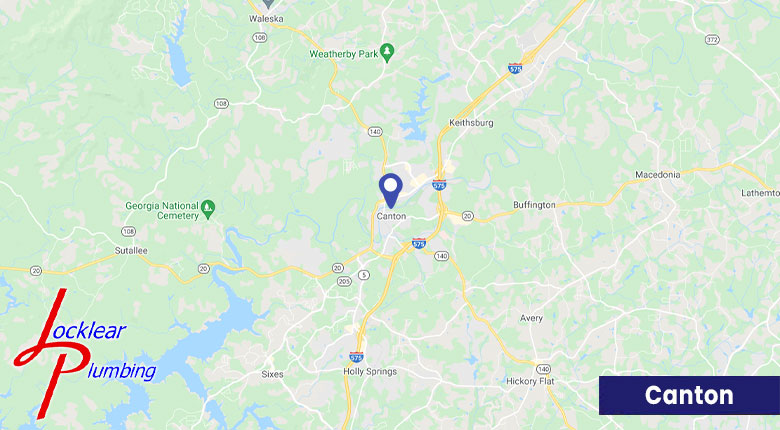 We provide complete plumbing services to Canton, including:
How Professionals Repair Burst Pipes
When a pipe bursts at your property, it's essential to get emergency help immediately to try to limit the amount of damage. When you call an expert, you can expect him to perform the following tasks to repair the pipe:
What To Expect During a Water Heater Tune-up
Our trusted experts recommend having your water heater tuned up at least once a year by a professional. During these routine services, you can expect a plumber to:
Drain the basin and remove any buildup of sediment. If this is not removed, it can lead to an array of issues.
Inspect both the inside and outside of the unit for hairline cracks or signs of aging that could result in more extreme problems at a later time.
Check for any cracks in the hoses.
Inspect and change your filters, if needed.
Determine if the unit is operating correctly.
4 Easy Ways To Avoid Clogged Drains
Clogged drains can be a major annoyance at your house, and can lead to water damage. Fortunately, there are simple ways you can avoid getting blockages in your system: