Locklear Plumbing Reviews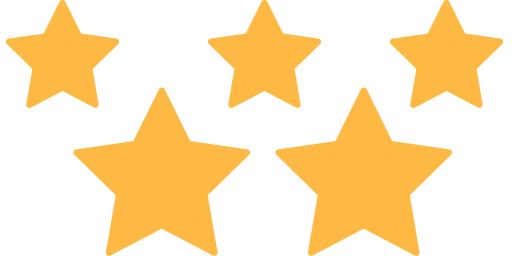 "My main drain was stopped up and needless to say I was in a mess. I called other plumbers but they could/would not service me till next week. Called Locklear and they came next day and cleared my clog... I will use them again when needed."
Ray F.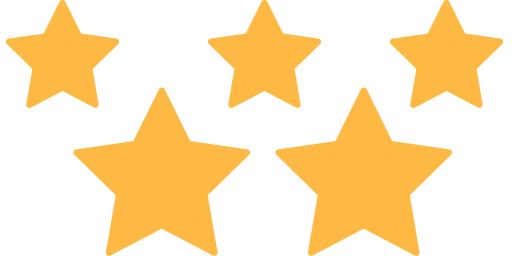 "They take great care of the complex I live in.... no problems for the year I've been here. It's a huge task, love these guys highly recommend"
Leah H.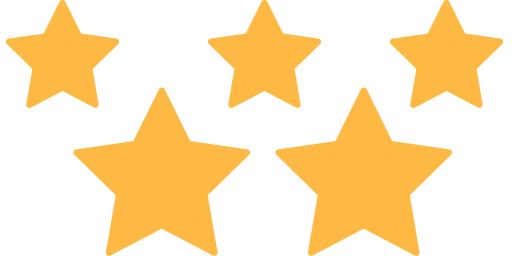 "The job that I needed done, I had had a another plumber do before..Locklear did the same job in a fraction of the time and with much greater efficiency. The cost was extremely reasonable..it has been months since the repair and I am still very satisfied. I highly recommend Locklear Plumbing. The service was in addition very friendly and respectful.."
Ellen H.