The Top Provider of Drain Cleaning in Calhoun and Woodstock, GA
Comprehensive clogged drain repair services in Calhoun and Woodstock, GA
There's no reason that something as basic as a clogged drain should wind up costing you hundreds or even thousands of dollars in repairs, yet it happens all the time. Homeowners either feel the issue can be left until later, or they take a DIY approach that doesn't end up getting the results they wanted.
At Locklear Plumbing in Calhoun and Woodstock, GA, and nearby areas, we provide residents with a high-quality drain cleaning service that will ensure the water in your home runs smoothly all year long. As a respected drain cleaning company in the area, you can feel confident that we will get your drains cleared out for long-lasting results. We serve:
Common Reasons for Clogged Drains
Clogged drains can happen for a variety of different reasons, from a wide range of different activities. Some of the most common items that end up slowing down your drains include cooking grease, soap pieces or residue, food particles, hair, hygiene products, paper towels, and other household goods. When they build up over time, they can form a kind of sludge that won't allow water to flow through any longer.
Tree roots are another common problem when it comes to drains being clogged. They can grow toward the source of fresh water in your pipes and sometimes get inside, causing an impossible clog. These are all really things that create the need for professional drain cleaning in Calhoun and Woodstock, GA, as well as neighboring areas, the real reason it happens is that homeowners allow it to happen.
Household Risks of Clogged Drains
A severely clogged drain isn't just annoying because the water won't flow down any longer. It's also a problem because if it gets bad enough, you may be faced with burst pipes, leading to significant water damage in your home. There is also a foul odor commonly associated with clogged drains, not to mention the possibility of mold and bacteria growing and causing health concerns for your family.
Frequently Asked Questions
Drain snaking tends to work best on mild or moderate clogs, as is often the case with a toilet that suddenly clogs. Professional snaking also works well on localized blockages.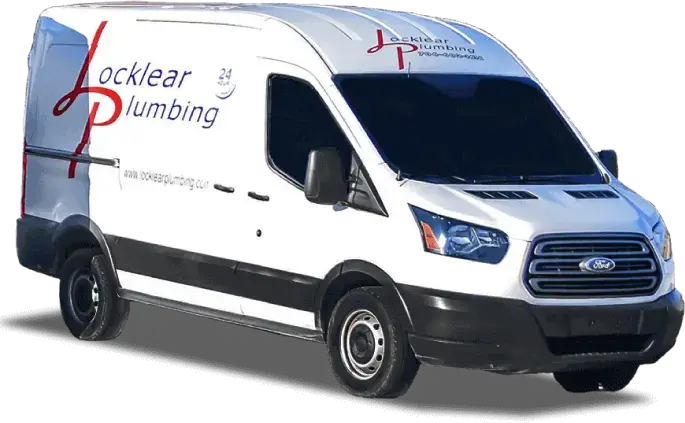 Why We Should Work Together
When you need professional drain cleaning repair, Locklear Plumbing is the only place you need to look. We use the motto, "Our Family, Taking Care of Your Family" and offer features like:
Convenient, same-day service
Straightforward, flat rate pricing
Trusted, experienced technicians