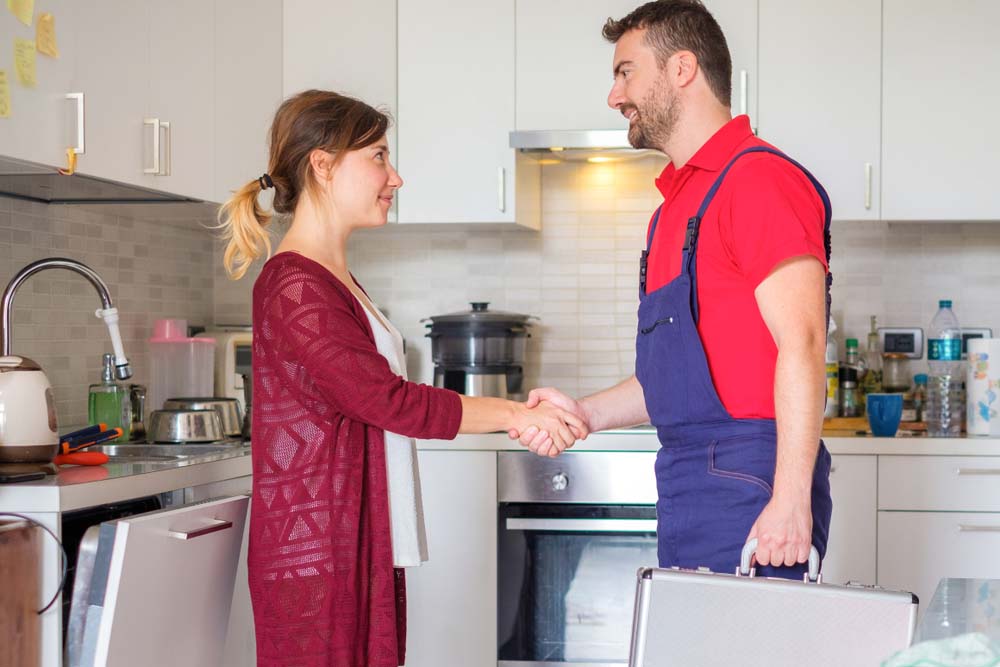 Getting a reliable plumber to handle your plumbing issues need not be a daunting task. If you are looking for a reliable plumber in Calhoun GA, you need not look further than Locklear Plumbing. We deliver quality plumbing services and we do it at affordable rates.
When screening plumbing companies to work on your plumbing problems, make sure to ask the questions below.
Do You Have Insurance?
During plumbing repairs, it is possible for things to go wrong. For instance, a plumber could accidentally damage your property or even cause injury. In such circumstances, you should know whether the company will be able to compensate you for any untoward accidents.
What Are Your Charges and Payment Methods?
You should be clear with the plumbing company regarding payments. First, you should ask how much they will charge for the services. If possible, you should ask for a price breakdown. You also need to know when they expect to be paid and their payment methods. Depending on the size of the project, you should inquire whether a down payment is necessary.
Are There Additional Costs?
You need to ask the company if the price they quote is final. They should also let you know whether there are some components or equipment you need to buy to facilitate the work. You need to confirm if the company charges hourly or has a flat rate. This will help avoid additional costs.
Will You Give a Warranty?
This is a must-ask question. If a company offers a warranty, it means it will strive to do a good job to avoid having to redo it. However, you must confirm if they provide this warranty before giving them the job.
What Are Your Working Hours?
In case you need emergency plumbing services, you should know whether the company can be able to assist. The good ones make a point of being available 24/7 to ensure their customers' plumbing concerns are taken care of.
Asking these questions will help you understand the kind of plumbing company you are dealing with and the quality of service you can expect. At Locklear Plumbing, we will be glad to answer all these questions and more. Quality service is our focus, so contact us today to schedule a service!