Kitchen Plumbing & Garbage Disposal Services in Calhoun and Woodstock, GA
Safe and dependable kitchen plumbing services in Calhoun and Woodstock, GA.
Whether your kitchen is the hub of the home or just a room among all the other rooms, you need all of the different components to be running as smoothly as possible for maximum efficiency. Faulty kitchen plumbing can have an impact on the hygiene of your kitchen, which could also impact your family's health.
Faucets, sinks and garbage disposals all need to be working in harmony with one another, and one or more break down, it's crucial to have access to a reputable service provider. In Calhoun and Woodstock, GA, homeowners trust the experts at Locklear Plumbing as the go-to kitchen plumbing company in the area.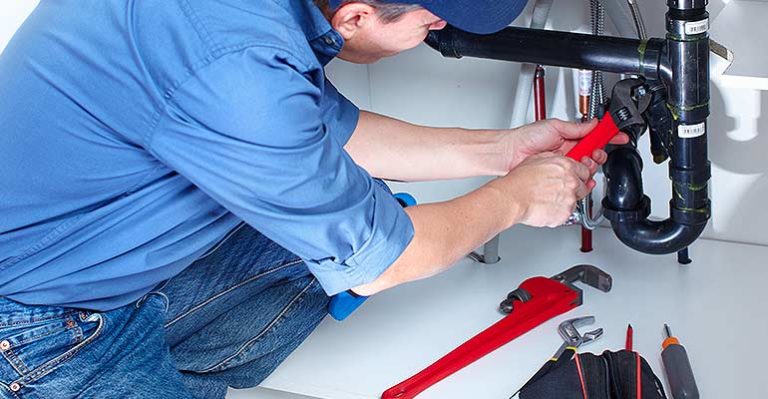 Sink & Faucet Repair and Installation
Dripping faucets and leaking sinks can add up to a huge repair bill if they are left for too long. Not only can you experience rotted wood and other water damage, but also mold and other serious health concerns may arise. Calling for professional faucet repair, kitchen sink repair or possibly even kitchen sink replacement will save you a lot of stress and money.
Sometimes, the problems are subtle, or you just learn to live with the continuous dripping or damp countertops, but you don't have to. One quick phone call is all it takes to get your kitchen sinks and faucets back running in perfect condition.
Signs of a Damaged Garbage Disposal
Even though your garbage disposal is more an appliance of convenience than anything else, it's still frustrating when it stops working. If you have dull blades, there is something lodged in the system, or you have an electrical problem contributing to the malfunction, calling for professional garbage disposal repair is a must. And if our technician feels a repair isn't cost-effective, then a full garbage disposal replacement may be in order.