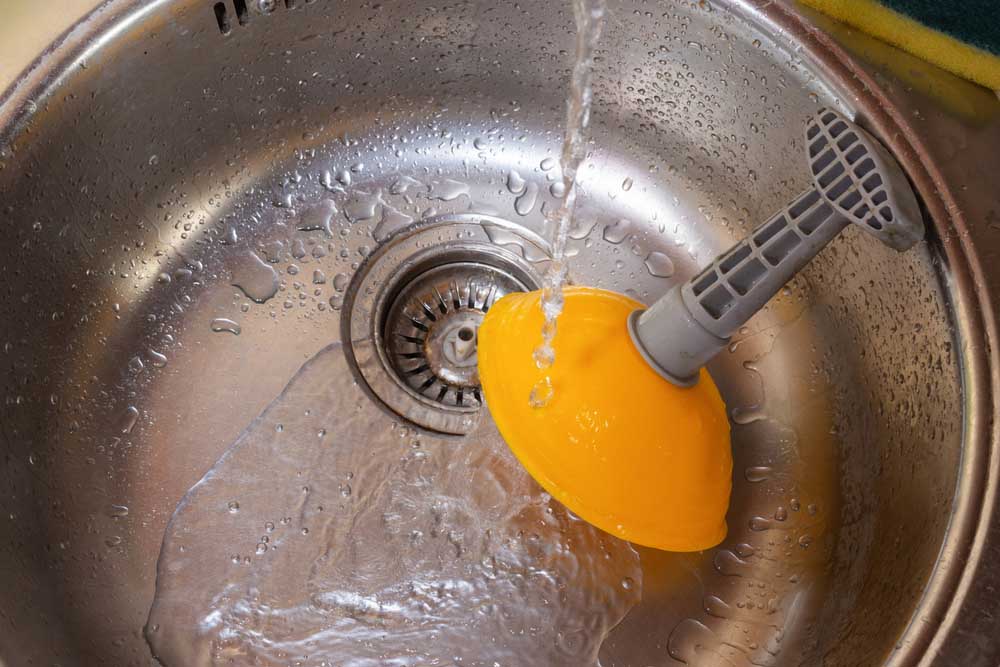 A clog-free plumbing system is a healthy one. And by taking the extra measures to ensure your drains are clog-free, you can keep various plumbing issues at bay. To help you achieve this, Locklear Plumbing, the go-to company for drain cleaning in Calhoun, GA, presents the following tips.
Use a Plunger Regularly
Regularly using a plunger can help with the prevention of clog formation. Most homeowners tend to use the plunger only when there is a major clog. By doing it regularly, you are able to stop minor clogs from developing early. Don't let a clogged drain catch you off-guard; stop it dead in its tracks instead.
Use a Drain Snake
Drain snaking is another effective method of dealing with stubborn clogs. It is a process that involves using a snake or cable to remove blockages from the drain pipe. Sometimes, people turn to chemical drain cleaners that dissolve the clogs in the pipes and make them easier for water to pass through. Be warned, though, because these can damage your pipes if used too often.
Be Extra Careful With Food in the Sink
Always keep food items out of the sink and dishwasher: We all know how tempting it can be to leave dishes in the sink or dishwasher overnight. However, this creates a problem when food starts to decompose and clogs up your drain pipes. If there are any dishes left in the sink or dishwasher at night, remove them before bedtime. This will help prevent any food from getting stuck in your pipes overnight, making drain cleaning easy.
With a little effort and these handy tips, you can keep your drains from being clogged. For drain cleaning services you can count on, turn to Locklear Plumbing. We have the expertise to help you keep your drains flowing freely all year long. Contact us today to schedule an appointment!