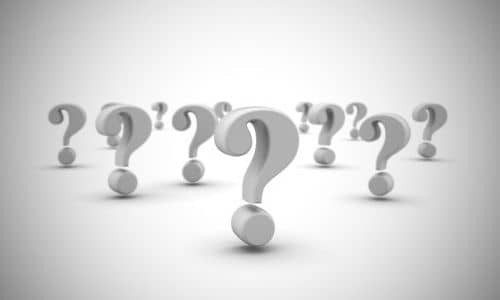 Automated Plumbing Technology of the Future
The world is an ever-growing technological world. Efficiency, and therefore automation, have become a critical part of many businesses and even homes. Many jobs have already been taken over by artificial intelligence, and that trend will continue in the future.
However, it's unrealistic to say that AI will take over some of the tradesmen jobs like plumbing. Besides the jobs, the plumbing industry as a whole is becoming more sophisticated and technologically advanced.
Smart plumbing products are being sold throughout the nation and the world including everything from smart showers to smart toilets! These types of products and plumbing tools will continue to grow in popularity and additional automation will follow.
Slab Leaks & Foundation Updates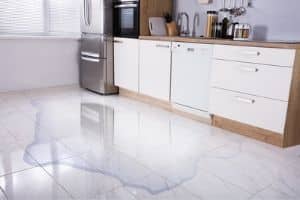 Slab leaks occur when water leaks from the copper water lines that run below the concrete foundation of the home. These leaks can be quite dangerous, as they jeopardize the foundation of the home.
For homes that have already been built, there is little that can be done to prevent slab leaks from happening. However, new homes are starting to integrate smarter technology and engineering.
For example, insulated concrete form (ICF) foundations use different engineering and a different creation process than poured concrete foundations. This allows ICF foundations to be less susceptible to water leaks and cracking.
Automated Bathroom Plumbing
Who knew that even bathroom plumbing could be automated using smart technology? Well, it can, and it already is! Smart showers allow people to control all aspects of the shower experience including the water temperature, pressure, and duration. Smart toilets can interact with the user and have additional cleansing options.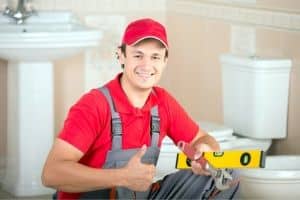 Though these smart plumbing products have not been adopted by the mass public yet, they will slowly become more popular as more similar products are introduced. Interactive showers and toilets may seem weird at first, but they can enhance a person's experience and end up being more eco-friendly too.
Tradesmen vs. AI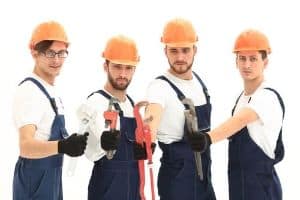 Many jobs require hand-eye coordination, which makes it hard for AI to take over those jobs. Tradesmen are often in these types of positions. As more machines and smart technology products are built and used, there will be a greater need for humans to manage those machines, including plumbers!
Plumbers still undergo extensive training in and outside of the classroom to prepare for any situation that is thrown their way. Each drain clog, water leak, and broken water heater is different and can have new or unusual challenges with trying to fix the problem. No two houses or plumbing systems are exactly the same!
About Locklear Plumbing
Locklear Plumbing has over 20 years of local plumbing expertise in Calhoun, GA. Whether their customers need a new water heater, quick plumbing repair, are planning a full bathroom remodel or something in between, their licensed experts can help carry out the project to code.
As a family-owned and operated company, they value the same things as all customers and they can always expect honest recommendations and top quality workmanship when they work with Locklear Plumbing's team.




DISTRIBUTION LINKS