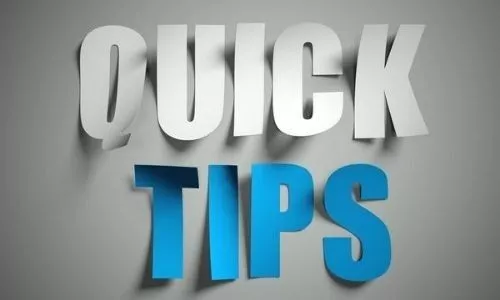 All Homeowners Need To Know About Tankless Water Heaters
The plumbing system is one of the most used features of the modern home. Whether homeowners are washing their hands, clothes, or dishes, they're most likely using the plumbing system multiple times each day.
A water heater is an essential part of that plumbing system. Without it, the home wouldn't be safe. The water heater not only keeps them warm in the shower, but it helps remove impurities and germs from whatever it touches.
A tankless water heater provides added benefits that a traditionally styled water heater can not. Continue reading to learn more about tankless water heaters and how to know if it is the right choice.
What Is a Tankless Water Heater?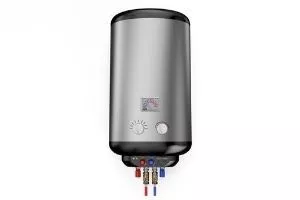 A tankless water heater, which is also known as an instantaneous water heater, does just as the name suggests. As the water flows through it from the main water supply line, it is instantly heated.
There are different types of tankless water heaters, though. That is why it is vital to be familiar with all of them before making the investment. They aren't necessarily the cheapest things in the world.
The different types of tankless water heaters are:
Electric water heater
Gas water heater
Small water heater
Commercial water heater
Hybrid water system
Whole-house water heater
The Pros and Cons of a Tankless Water Heater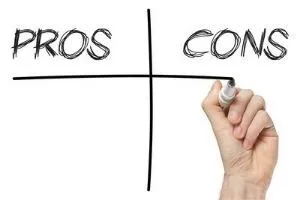 Just like anything else, investing in a tankless water heater has its pros and cons. However, homeowners will be the ones who have to live with the purchase, so it is important to go through both lists before deciding if it's worth it to take the plunge.
Here are some common pros of tankless water heaters:
It provides homeowners with instant hot water
Cost-efficient
Longer life expectancy
Saves space
Tax breaks
Available in electric and gas
Warranties offered
Here are some of the cons associated with tankless water heaters:
Expensive
Temperatures aren't always consistent
Hot water supply is limited
Gas lines most likely have to be rerouted
Often, additional equipment is required
How To Know a Tankless Water Heater Is the Right Option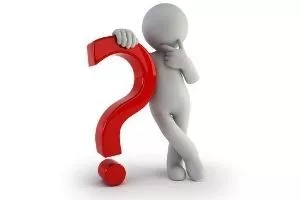 First and foremost, homeowners will want to check their home measurements and where they expect to install the water heater. Tankless water heaters tend to do better in smaller homes without a high water demand. The main thing about tankless water heaters is that they provide an endless amount of hot water, unlike water heaters with a tank, and even save on energy costs.
Homeowners should always consult a professional plumbing company before making any installation choices, so be sure to reach out before installing a tankless unit.
About Locklear Plumbing
The licensed, bonded, and insured professionals at Locklear Plumbing are the experts' homeowners need when they're having problems with their plumbing. They are the family-owned business customers can trust. Call today to schedule an appointment for tankless water heater installation in Calhoun, GA!




DISTRIBUTION LINKS