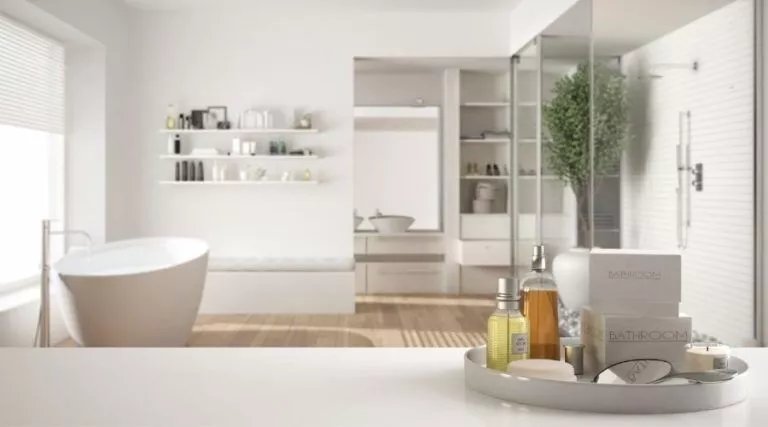 3 Easy Ways To Transform Mom's Bathroom Into a Spa Retreat!
Mother's Day is fast approaching, which means it's time to think of a perfect gift for the woman who has given so much. Mom deserves something nice, something epic. She deserves to be pampered and treated like a queen. So how about giving her the dream bathroom she's always wanted? That way, she can have a luxurious and revitalizing spa day whenever she likes!
And best of all, making an ordinary bathroom look and feel like a 5-star resort doesn't have to break the bank. Changing a few little things can make all the difference – and they can even be done one at a time. Keep reading to discover three simple ways to brighten up Mom's bathroom this Mother's Day.
Install a New and Improved Showerhead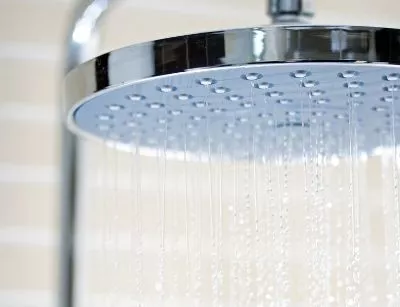 The first gift idea for Mom is an upgraded showerhead. There are several different types available to suit any preference. Handheld showerheads with extra-long hoses make bathing so much easier, and many feature several sprayer settings that will let Mom choose between a gentle rinse, a high-powered jet dousing, or a pulsing muscle massage.
Rainfall showerheads use gravity to simulate the experience of getting caught in a warm summer downpour – a very soothing way to bathe. Some rainfall showerheads come in an adjustable handheld version for those moms who don't want to sacrifice versatility.
Freshen Up the Aesthetic With a Few Upgrades
Another way to liven things up and make Mom's bathroom a more pleasant place is to make some aesthetic changes. A retiling of the floors, walls, or shower (or all three) can completely transform the room. Mosaic tile is a popular (and slip-resistant) choice for shower tiles. Subway tiles and intricate stencil designs are both great for a more classic look. Faux-wood or sleek marble tiles are the latest styles for a more modern feel.
A brand new sink or faucet, or a combination of both, can do wonders for a drab bathroom. From modern vessel sinks and trough basins to a retro pedestal or wall-mount sink, there's a style to fit any taste. New water-saving faucets come in a range of styles and materials – there's the slick stainless steel or chrome, of course, but polished brass, copper, or wood lend a more rustic appearance. And don't forget the matching accessories like towel racks and tissue holders!
Install Smart Lighting for Ultimate Relaxation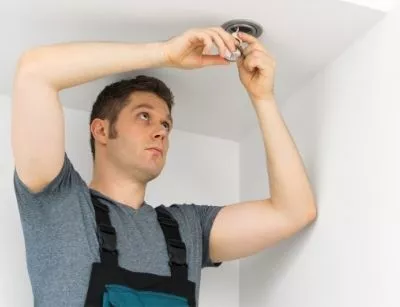 The third gift idea to transform Mom's bathroom is the addition of smart lights. These bulbs and fixtures can be controlled remotely, usually via a smartphone app or voice-commanded smart device. Users can dim them, change the colors, and even select patterns that emulate flickering candlelight or the colorful strobe of a disco.
Smart lighting lets moms set the mood for their night of relaxation to help them unwind and decompress. And all without lifting a finger, so she can put on her favorite music, soak in the tub, and bask in the glow – literally.
About Locklear Plumbing
Locklear Plumbing has been proud to serve the Calhoun, Georgia, community for over 15 years. As a family-owned local business with an A+ BBB rating, they are committed to safety, professionalism, and honesty. They provide up-front pricing, membership plans, and 24-hour emergency service. Give Locklear Plumbing a call today for bathroom remodeling in Calhoun.



DISTRIBUTION LINKS