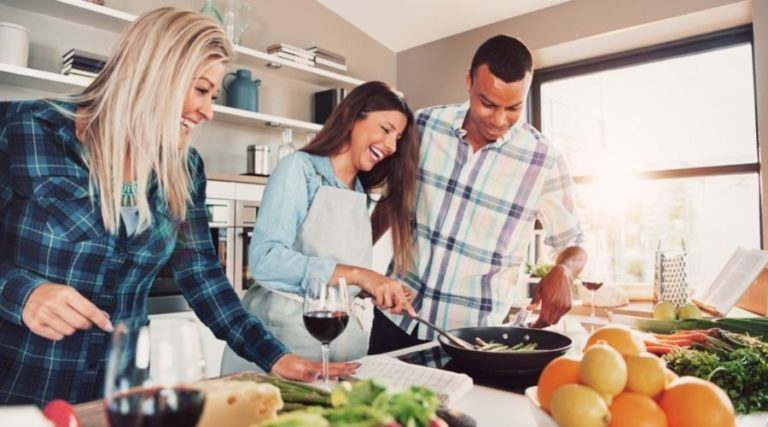 Don't Let a Clogged Sink Drown Your Independence Day Cookout!
Hotdogs, hamburgers, bratwurst, chicken wings, kebabs, potato salad, apple pie, and all the fixings anyone could ever want! There's nothing like a 4th of July cookout to get the mouth-watering and the stomachs full to the brim. Unfortunately, there's a lot of prep work that goes into any cookout. And in the course of that prep work, things can go wrong in the kitchen, like a dreaded clogged sink. Luckily, there are ways to prevent kitchen clogs from ruining fun 4th of July cookouts! Read on to find out more.
Food Waste Dos and Don'ts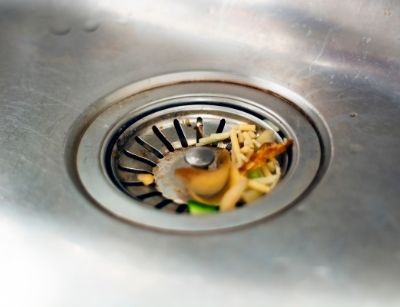 It can be hard to know what should and shouldn't go down the drain. After all, it's nearly impossible to prevent some food waste from going down the drain during prep and cleanup. But those with sinks that don't have a garbage disposal should be extra careful to prevent a kitchen emergency.
Some tiny food waste particles can usually go down the drain without much of a problem. The issue is that it's impossible to see if a clog is forming down the drain or not. If a clog gets bad enough, it will cause the sink to drain slowly or stop fully. But until that happens, there's no way of knowing if anything is wrong! But, homeowners can prevent a clog from building up in their kitchen sink by keeping food waste and things like coffee grounds out of the sink.
Proper Grease Protocol
Knowing what to do with grease can be difficult. After all, when grease is warm, it acts like a liquid, making people think that it's okay to go down the drain. But, when grease comes to room temperature, it solidifies. And anyone who has ever tried to put cooled grease down a drain knows that it's a losing battle.
Does this mean it's okay to pour hot grease down the sink? Unfortunately not. Hot grease down the drain will often cool quickly and solidify inside the drain! This is one of the best ways to get a clogged kitchen sink. Instead of pouring it down the drain, let it harden and then put it in the trash.
The Wonders of a Garbage Disposal
For those who want the best assurance that they won't clog up their kitchen sink, a garbage disposal is an answer. However, keep in mind that it's still not a good idea to put coffee grounds or grease into a garbage disposal. These two items will clog sinks, even if there's awesome disposal in place.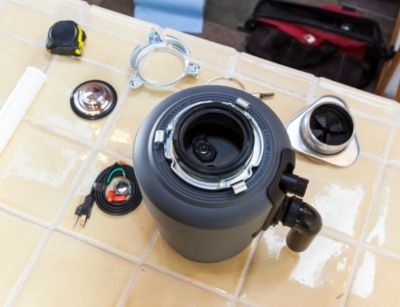 But, one can put most food waste into a garbage disposal, which breaks the food down into small pieces easily washed down the drain with cool water. These appliances are affordable and require very little maintenance. Plus, with the help of a professional plumbing company, they're super easy to install!
About Locklear Plumbing
Since 2004, Locklear plumbing has been serving Calhoun, GA with pride. They are an A+ rated company with the BBB, reflected in their excellent workmanship and customer service. They also offer flat-rate pricing and emergency services, call today for all your plumbing needs in Calhoun.



DISTRIBUTION LINKS