Before starting a plumbing repair or renovation project, a permit must be obtained. Big or small, plumbing projects will require a permit before the work is started.
Depending on your city, there are different building codes requirements. Read on to discover three easy tricks for getting a plumbing permit, and save yourself any future headaches.
How Will a Plumbing Permit Provide Protection?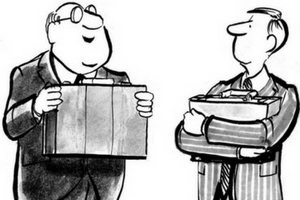 Getting a permit can seem like a pain. The fact of the matter is, that permit is there for your protection. Permits ensure the work being done, whether by the homeowner or a professional is up to building code.
When inspection time comes, you don't want to have to tear down your work because of an oversight. Your permit protects you from wasting money on a rebuild later down the road.
Additionally, a permit can help protect you against an unlicensed professional trying to make a quick buck.
When Will I Need to Use it?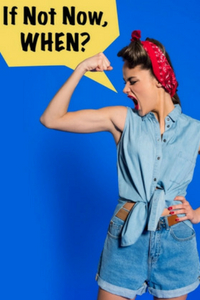 Plumbing permits are needed when undertaking big projects around your home. Situations where existing plumbing is being relocated or new plumbing is being laid.
If you are replacing your water heater, you will need a permit, as well as if you are swapping old pipes for new ones.
It is always best to do some research in your city to find out if you will need a permit for the work you are going to do. When in doubt you can contact one of your local plumbers in Calhoun, GA for more information.
What is the Cost Involved?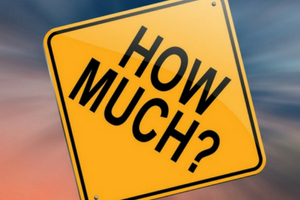 Permit costs can differ depending on the city you reside in. Typically, there is a baseline price for residential plumbing permits. These can range from $25.00 – $100.00.
That will depend on the type of work you will be doing, how big the job is, and if you are adding any extra fixtures, etc. There is also a cost attached for inspections.
The number of inspections you will need will depend on the size of the job and what you will be doing. Application for a permit can be done online where you can get a total cost estimated including inspection prior to receiving the permit.
Your home is probably the biggest investment you will make in your lifetime. Be sure that when you make changes, they are approved changes. For your sake, and the sake of any future buyers if you decide ever to sell. Make your home a safe and building code friendly one.