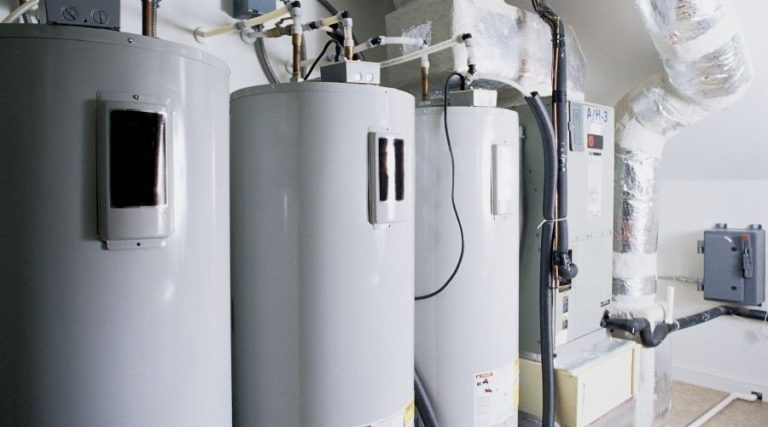 Show Loved Ones They're Important By Gifting a Water Heater Instead of Gifts They Won't Use
This holiday season, gift loved ones with thoughtful presents that will be used for years to come. Having appliances and equipment that are malfunctioning or in need of repair or replacement can weigh heavy on a homeowner's mind. Give the gift of hot water to family members that might need some uplifting and warmth this holiday season!
Is the Water Heater Malfunctioning?
A damaged or leaking relief valve on the water heater needs to be handled immediately so as not to cause harm to the home's occupants. It is recommended to call a professional technician to evaluate. A low supply of hot water or rust-colored water could indicate a sediment buildup in the bottom of the tank. The best way to prevent this problem is to flush the water heater and remove sediment.
If the tank is leaking from the bottom of the unit, have a water heater service company evaluate whether or not replacement is necessary due to excessive rust. Low water pressure could mean that the water pipes connected to the water heater are too small for the home's needs or could have build-up that is decreasing water flow.
Is Water Heater Replacement Necessary?
Common problems on electric water heaters that are repairable include:
Blown fuses
Thermostat issues
Old or damaged heating elements
Misplaced hot and cold water connections
Common problems on gas water heaters include:
Loose or damaged gas valves
Gas supply issue
Faulty pilot lights
Thermocouple
These problems are repairable, and the unit will not likely need replacement. Repair includes parts replacement, system reset, or unit flush, all of which are relatively easy and inexpensive. Experts recommend flushing the unit as part of a preventive maintenance plan twice per year to extend the life of the equipment.
If a new water heater has been installed recently and doesn't appear to be working properly, ask a technician to evaluate if the pipes are the proper size for the new unit.
Are there benefits to replacing the water heater?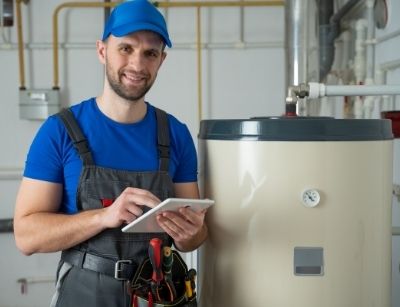 New water heaters last more than 10 years, so that's over a decade of stress-free hot showers and loads of laundry.
Modern units are much more energy-efficient than older models and save money on utility bills.
Upgrading means choosing a unit that works for the family at this point in time. Maybe the family has grown to add more members, or adult children have moved out. What size unit works for the family now?
Consider having a water heater company educate the family decision-makers on the benefits of tankless water heaters to determine if that is a good option.
Enjoy hot showers for much longer at one time rather than freeze halfway through.
About Locklear Plumbing
Locklear Plumbing, located in Calhoun, GA, offers same-day service by trusted technicians and has an A+ BBB rating. Family-owned and operated, they provide custom services tailored to a homeowner's needs using the latest technology in plumbing. Contact them today for water heater service.



DISTRIBUTION LINKS