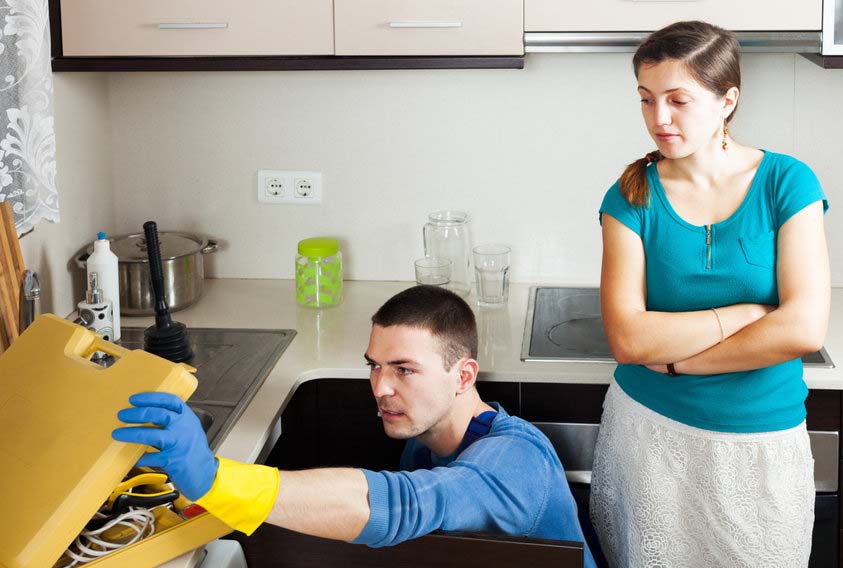 Once in a while, you will need a plumber to address the various problems that emerge at home. If you require the services of a dependable plumber in Calhoun, GA, you can't go wrong with Locklear Plumbing. Below, we discuss the essential qualities you need to look for when hiring a plumbing company.
Has Company and Plumber Qualifications
Plumbing is not an easy profession. One has to undergo vigorous training before getting certified to provide quality services. Always request to see the license of the company before hiring them. If the plumber or the company is reluctant to show their certificates, it may signify that they are not licensed or their license has expired.
Provides a Time Estimate
Time is money. A plumbing company that is not accurate on the time they will arrive cannot be counted on during emergencies. Reliable plumbers can give you a time for your appointment and show up without delays. If the personnel sent to address your plumbing issues arrive late, they do not value your time.
Offers a Price Estimate
Before letting a plumber work on your problem, it is important to ask for an estimate. Professionals will assess the problem and give you an estimate of how much it will cost to fix it. An in-depth estimate should detail the expenses, including the labor and the materials required. Moreover, the plumber should be honest about how they charge for extra time, especially if the problem at hand is a complex one.
Features Client Reviews
When selecting a company to provide you with emergency plumbing services, try to get feedback from other clients on how the services are delivered. Good reviews from customers indicate that the company can be trusted to deliver quality services in a timely manner.
Whenever you need plumbing repairs, contact Locklear Plumbing. Our team is experienced and will address your issues at a friendly price. Contact us today to book our services!