If you are excited about remodeling your kitchen or bathroom, you have probably each and every detail planned. You have thought carefully about the wall color, appliances, fixtures, lighting, and floors, but have you thought about your sinks?
Although the act of purchasing a new sink is simple, the decision-making process can be quite tough. There are many factors to consider and sometimes it can become overwhelming. With that said, we are going to take a look at how you can find the best sink for your kitchen or bathroom remodel! Keep reading for more information!
Research Your Sink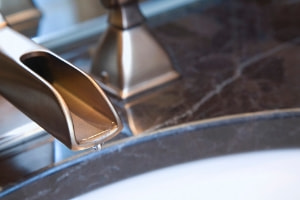 Anytime you make a purchase that costs a bit of money or that you will use every day, a bit of research is in order.
Because a sink isn't something that you buy every day, it is common to not be aware of all of your options.
The first part of your research will need to include sink sizing or the dimensions needed for your space. If you are completely replacing your countertops, you will have more flexibility in the size of your new sink.
Kitchen sinks are made in a variety of materials including granite and copper, but the most common one is stainless steel. Bathroom sinks are most commonly found constructed out of vitreous china, but acrylic or stone may also be used.
In addition to the materials used, you will also need to know the type or design of your sink. Popular kitchen sink types include farmhouse, bar, and undermount. Bathroom sinks that have been trending include self-rimming, pedestal, and vessel.
Sink Costs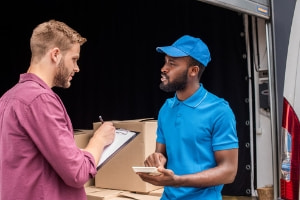 There are multiple factors that can determine the cost of a new sink. The manufacturer of the sink will determine a lot of the cost as certain companies are known to be more 'high-end' than others.
Of course, the material and design you want will affect your numbers and any additional amenities or features can add up.
Also, be aware that not all sinks are sold with faucets and oftentimes, the faucets that come with the sink aren't going to be what you had pictured. It is wise to leave money in your budget for your ideal spout or faucet.
Going Shopping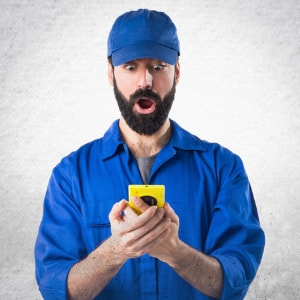 Once you've done your research and you've decided on the best type of sink for your home, it is time to go shopping. Ideally, you will speak to at least three plumbing or hardware stores before making your purchase.
This will give you an idea of the average cost, as well as whether or not any of the retailers will install it for free with the purchase. You will also learn about any warranties that may come with the product.
Should you decide to purchase your new sink online, always make sure you compare prices and find out about return policies of damaged goods.
Of course, we want you to be happy with your choice of sinks as well as the installation. If you're finding that retailers aren't as reputable as they should be, give Locklear Plumbing a call at (706) 403-3768 to install your new sink.
We are also happy to give recommendations on products that we know to function well and that other people have been pleased with. If you enjoyed this article, take a minute to share it with your friends and family.