There's nothing better than a good, lazy rainy day or spring shower. Not only is it good for your yard, but it can also be relaxing and refreshing. But, while heavy rains bring many good things, they can also cause lots of plumbing problems including rust buildup, excessive wear and tear on pipes, and issues related to increased water pressure.
The major concern with these issues is that they often happen out of sight. And as the old saying goes, out of sight out of mind, leaving your home open to some serious plumbing repair concerns. With that in mind, here are some things to be aware of before the next rainy season.
The Risk of Broken Pipes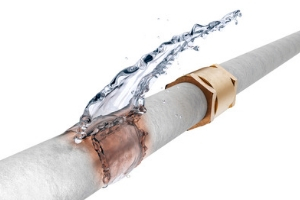 With enough rainfall, the ground becomes saturated and softens causing soil and rocks to shift and put tremendous pressure on pipes. This can result in pipes being crushed or cracked due to the pressure and shifting.
One immediate way to tell that this has happened is discoloration or grit in water after a storm. The presence of small debris or any discoloration is an indication that you likely have a broken or cracked underground pipe.
Additionally, always check for pooling water. While you hope it's in your yard, as it can help prevent damage inside your home, it's never a good sign. A cracked or broken pipe can lead to many problem issues, and you should call a plumber immediately if you suspect that you have one.
Potential Sewer System Backups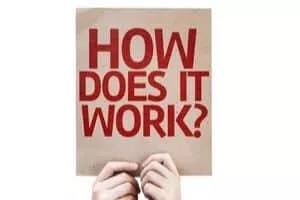 Heavy rains can cause large backups of leaves, dirt and debris that can block drains and cause backups to your sewer system.
Obviously, this problem is magnified if there is also a cracked pipe, leading to additional dirt, debris and rocks in your pipes.
Further, when outside drains are clogged or filled, the blockage increases. Such a backup can lead to standing water or sewage in your crawl space or basement. This is an issue that needs to be addressed immediately to avoid permanent damage and to minimize the risks of leading to mold, rodents or termites.
A reliable drain cleaning or hydrojetting service will go a long way to keeping your pipes flowing and your home protected. Do you best to avoid store-bought cleaners as they can do more harm than good. A professional drain cleaning is always the way to go.
The Best Prevention: A Plumbing Inspection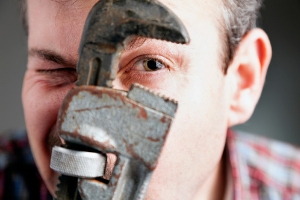 Rain and heavy storms are inevitable, but proper maintenance can help to ensure that your pipes stay healthy and in good shape no matter the weather.
Often, a small problem in your pipe or system can lead to a major headache, and some simple maintenance and repairs can go a long way towards avoiding major damage.
Call Locklear Plumbing today at (706) 403-3768 to schedule a plumbing inspection so you can enjoy a good rainy day with the peace of mind that your pipes are healthy and well maintained. If you've ever dealt with plumbing issues due to heavy rain, please share them in the comments below. We'd love to hear about them and learn from them.