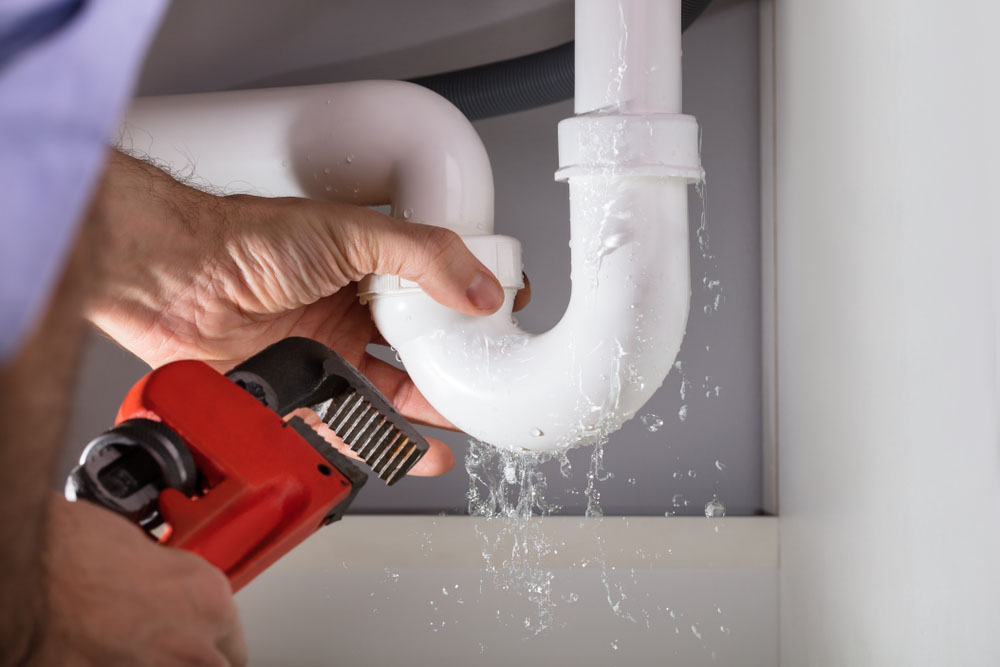 Emergency plumbing disasters can be an absolute nightmare, but more so when you find yourself unprepared in the worst of times. Having an emergency plumber on standby can be the difference between a successful and disastrous outcome when the unfortunate happens. Locklear Plumbing is here to explain why.
Fast response time
You need plumbing repairs carried out as soon as possible, and every second wasted brings you closer to more damage and higher costs. Having an emergency plumber on standby means they can be with you at the quickest time possible, promptly getting the situation under control and addressing the issue before it gets worse.
Experience and expertise
Acting quickly to repair a plumbing problem takes top priority, but it's equally vital that it's done correctly. An experienced and certified emergency plumber in Calhoun, GA with the proper skill set can assess the issue, solve it effectively, and advise on how to avoid similar troubles in the future.
Availability 24/7
Emergency plumbing situations don't follow a 9-5 schedule and can happen at any time. Having an emergency plumber on call means you have access to professional plumbing services at any hour of the day or night, giving you the peace of mind that help is available when you need it the most.
Saves money in the long run
The cost of a plumbing issue can be substantial. If a plumbing disaster isn't dealt with quickly, it can lead to further damage that could cost you more than what an emergency plumber would have charged. Having an emergency plumber on speed dial ensures that the problem is fixed immediately and efficiently, saving you from higher repair costs down the line.
Locklear Plumbing is a plumbing company that you can count on to be available in times of emergency. Our team is here to provide you with the best quality service and peace of mind that your plumbing issues are handled professionally. Contact us today to learn more or to have our team attend to an urgent plumbing issue right away.